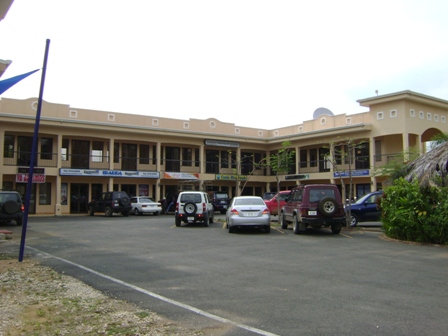 We have 20 years experience and specialized equipment and personnel available.

We are located in San Isidro Perez Zeledon, in front of "Maxi Bodega" supermarket. Phone: 2771-8747 and 8891-3410

Branch in "El Pilar de Cajón" in front of the Catholic Church, Southern Inter-American Highway. Phone: 8389-0101




Also we adapts to your own needs and budget you can ask and we will visit your place without any cost.